The ultimate men's beachbag that all women love to steal
Elegant and functional, this beach bag allows you to easily store all your belongings in dedicated pockets with a large icon on each to quickly find them.






I finally manage to find my keys without having to spill the contents of my bag on the hood of the car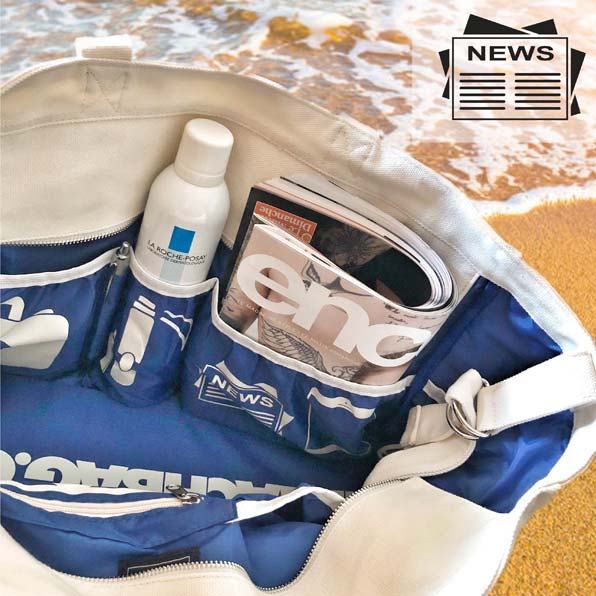 "Elegant and functional it's possible."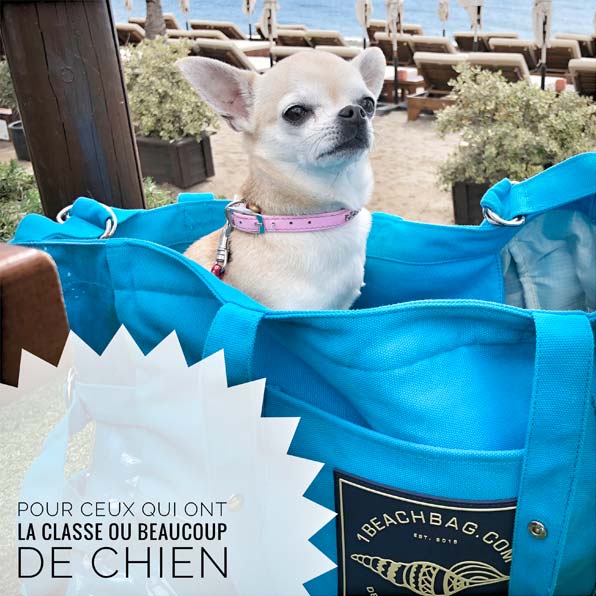 "Finally I can put my bag on the ground without it turning into a swimming pool at the first splash."

DESIGNED IN SWITZERLAND
Canvas 20oz - Rubber Logo - Rip Stop Inside